SEAMLESS MONITORING & CONTROL
Manage cash, chip, check, credit, and vault operations all from a fully-integrated environment. Offering comprehensive monitoring, processing, and accountability, SYNKROS' Cage & Credit also handles advanced cash desk functions, such as foreign currency exchanges with variable buy and sell rates, jackpot processing, and patron credit limits.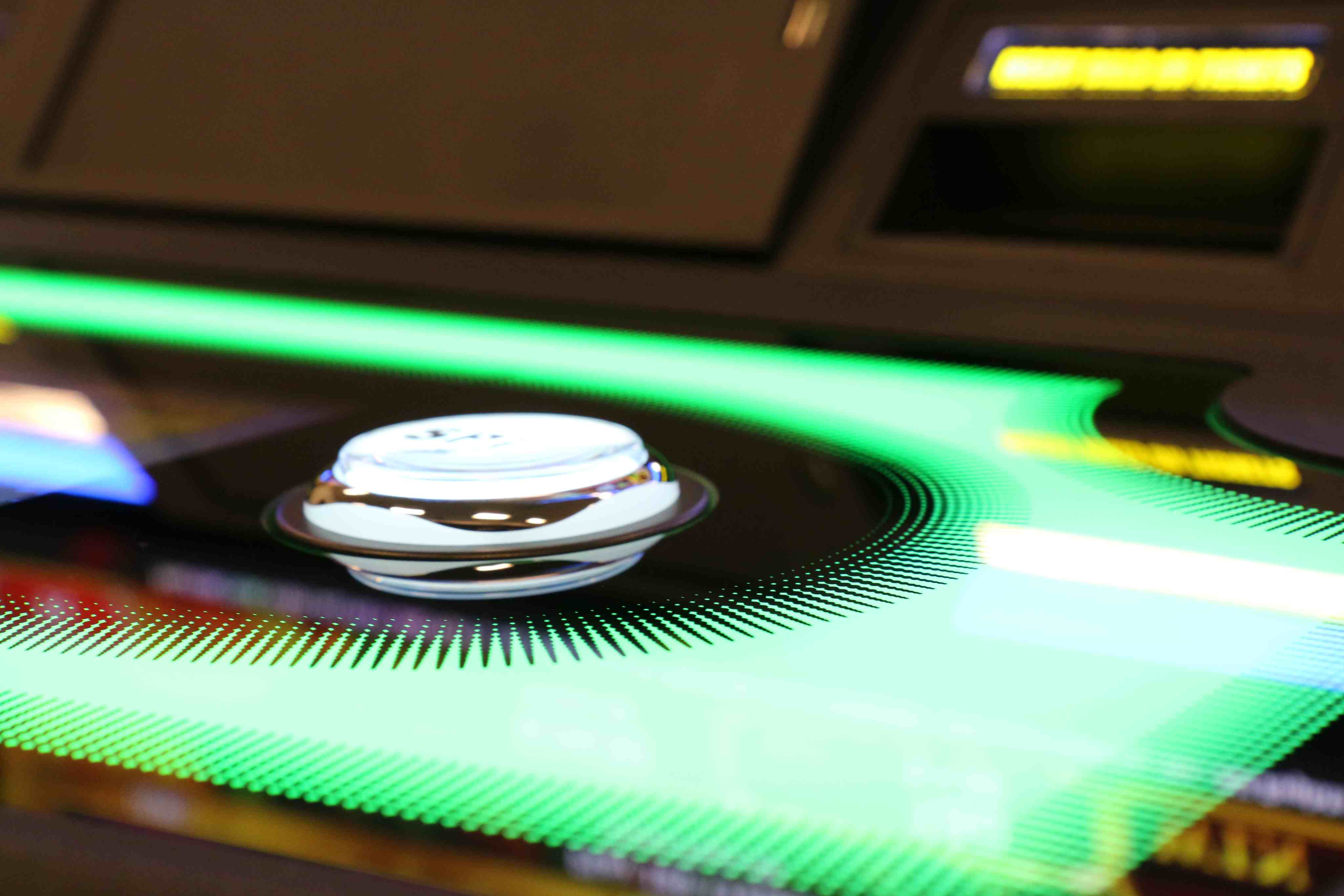 FLEXIBLE & DYNAMIC
Whether your business requires a robust cage solution serving multiple repositories across your floor or just a single cashier's window, SYNKROS is the ideal choice for long-term performance and value.
CAGE:
Process Cancel Credits, Jackpots and Slot Fills
Redeem TITO™ Tickets
Issue W2G, 1042s, and 1099MISC tax forms
Balance currency and commodities; process and manage currency transfers between windows, main bank, chip banks, vault, etc. all with SYNKROS® Settlements
Manage chip inventory, chips from manufacturer, and chips for destruction
Audible alerts for transactions monitor form
Cashless Wager account deposit and withdrawal
Foreign Exchange to and from any currency
Issue TITO Tickets from cage Process fills and credits to retail outlet drawers
Pouch Pays and pouch management
Dynamic repository creation with hierarchical transfer movement
CREDIT:
Establish patron credit lines
Electronic credit application form
Deposit checks, front money, and safety deposit
Issue markers from credit limit or front money
TTO credit adjustments
Manage patron financial account and institution information
Check and marker processing lifecycle