SYNKROS captures an incredible wealth of statistics across your gaming operations, while empowering your team with integrated solutions that put it to use. Leverage SYNKROS' complete set of business intelligence tools with detailed reports and visual analytics to better serve ongoing analysis of the entire enterprise.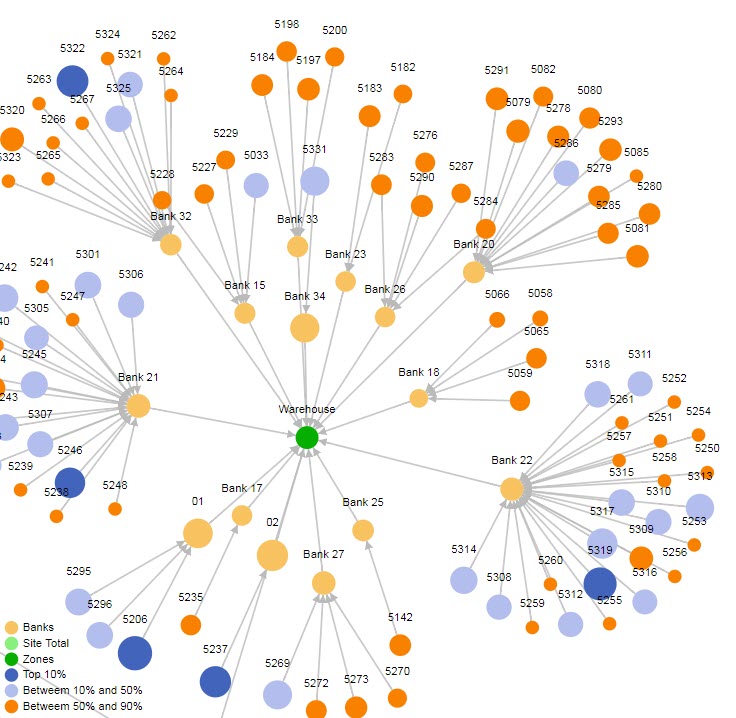 360-DEGREE VIEW
SYNKROS captures and compiles data through all connected areas of the property in order to generate a true 360-degree view of your patrons, and ultimately drive informed business decisions that impact revenue, operational efficiency, and customer experience.
VISUALIZATION
SYNKROS' visualization tools allow you to see your operations in more way than ever with thermal graphing, demographic maps, custom KPI queries, segmented micro reports, activity reports by time interval, and more. Available heat maps empower admins to view internal property performance (such as slot volume), or external geographical results (such as patron density by postal code) to discover theoretical worth or feeder market performance.
REPORTING
Single enterprise data repository
Full access to published data dictionary
Game and denom-level granularity
Easy to customize ad-hoc reporting & analytics
Front line flash reports
Operational reports
Lifetime data availability
Schedule and e-mail dashboard reports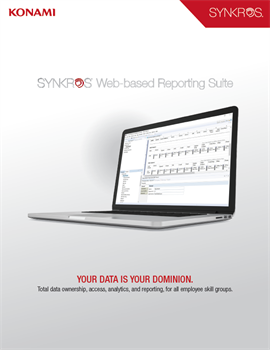 Take all the advantages of a system with comprehensive data capture accuracy, and put it to use for you. Data collected through Konami award-winning SYNKROS casino management system is open and available to casino operations teams in a mix of access points, for readily accessible reports and analytics. Casino teams of all skill levels can tap into a reporting tool that's right for their needs and experience.