Konami's Opus Slot Machine Makes its European Debut at Casinò Fortuna
Las Vegas - June 18, 2019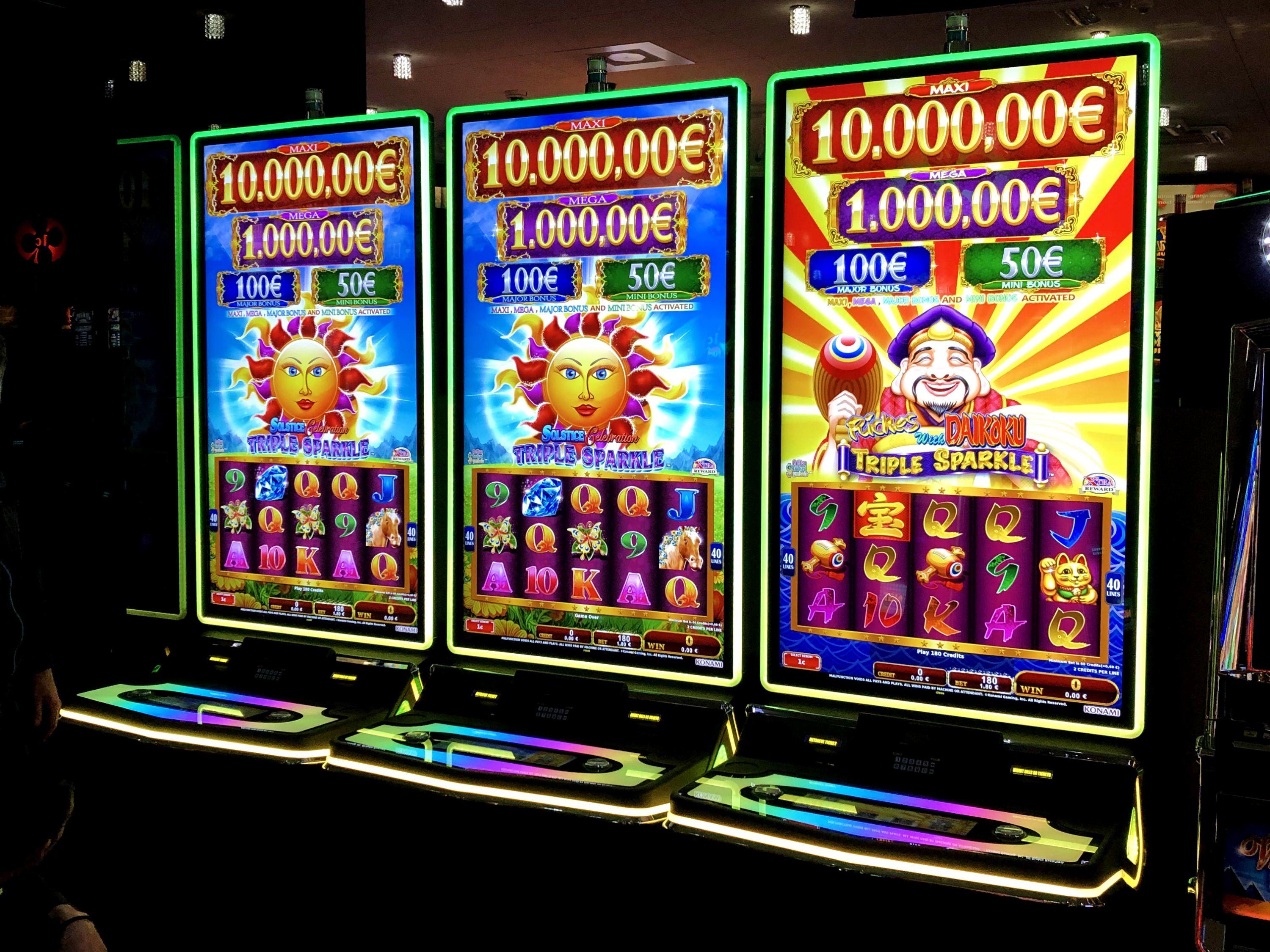 Slovenia's Casinò Fortuna is the first in Europe to give guests the big-screen experience of Konami's Opus video slot cabinet. With a 65-inch, 4K Ultra HD display, the machines provide an immersive gaming experience in every spin, for the enjoyment of players and pairs. The Concerto Opus™ cabinet is making its European debut with two integrated progressive games, both based on popular Konami classics: Solstice Celebration™ and Riches with Daikoku™. The machine's launch was celebrated at the same time Casinò Fortuna is commemorating its tenth anniversary.

"Casinò Fortuna is always seeking fresh opportunities to give its guests a new dimension of entertainment and excitement," said Eduardo Aching, Vice President, International Gaming Operations at Konami Gaming, Inc. "We are thrilled that Konami's Opus cabinet and debut Triple Sparkle series was able to be part of Casinò Fortuna's anniversary, marking an important milestone for the company and for the larger European gaming industry."

Opus game launch titles Solstice Celebration Triple Sparkle™ and Riches with Daikoku Triple Sparkle™ can be configured as standalone or linked progressives. The series has a symbol-driven progressive mechanic that incentivizes players to bet max in order to activate sparkle transformations into instant jackpots. Whenever framed Action Stacked Symbols® undergo a third sparkle transformation, players can win a Mini bonus, Major bonus, Mega progressive, or large Maxi progressive starting at 10.000€.

Working with exclusive regional distributor INTERGAMES d.o.o., Casinò Fortuna added a bank of three Opus machines to its luxury 200-machine slot floor. All the new Triple Sparkle games include multi-denom options, with scaling bonus awards.