Konami and GamingAnalytics.AI Partner to Provide Intuitive, Insight-driven Data Analytics
Las Vegas - April 01, 2019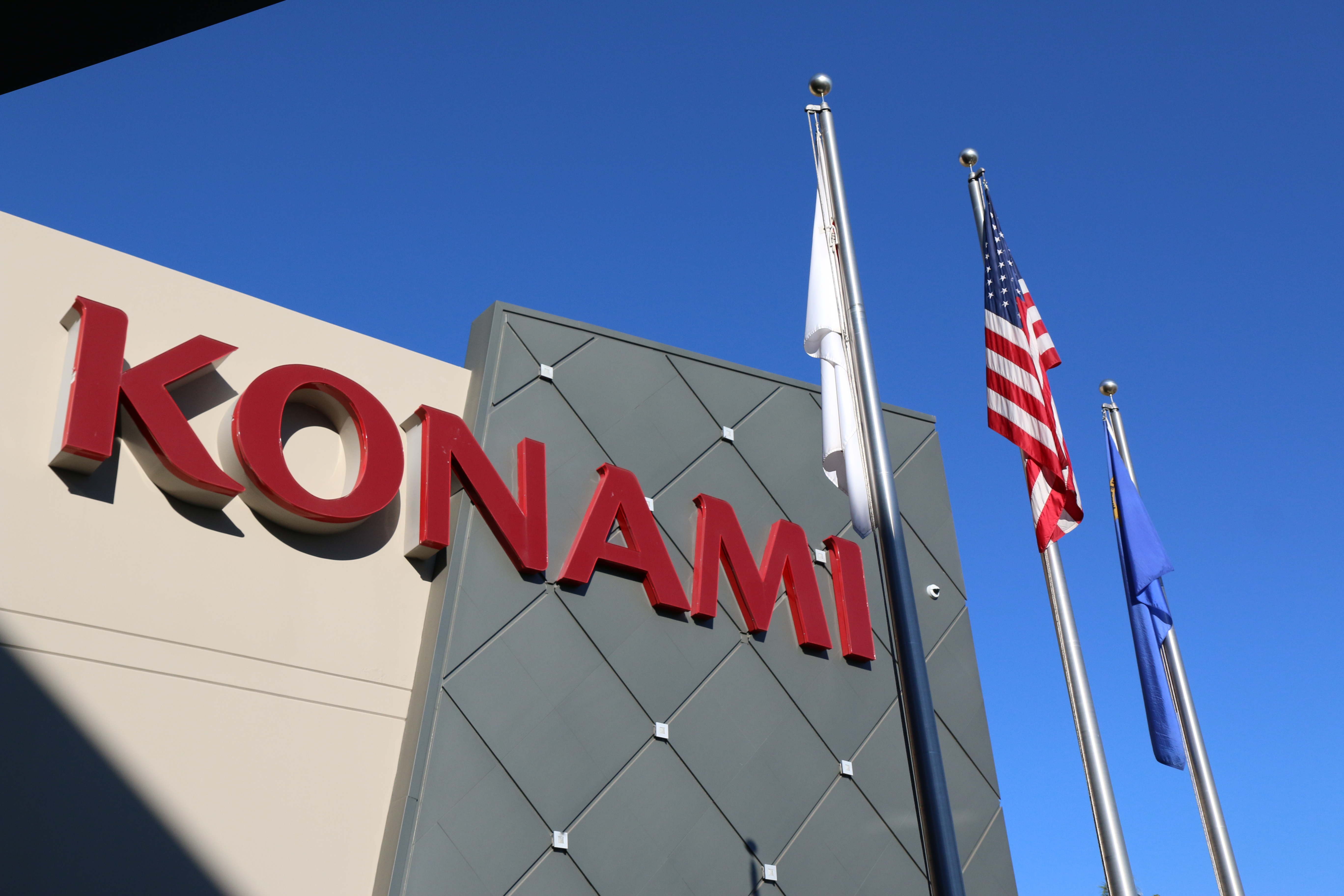 Konami Gaming, Inc. and GamingAnalytics.AI announced a partnership for rapid delivery of Gaming Analytics.AI's self-learning, artificial intelligence-driven analytics platform to Konami customers across the globe. Leveraging data through Konami's SYNKROS® casino management system with GamingAnalytics.AI's search-driven cognitive computing platform, users across the enterprise can ask questions via search bar or voice commands and receive instant answers, instead of constructing complex queries. GamingAnalytics.AI's self-learning platform continuously improves with use, providing slot machine recommendations, predicting player behaviors, and identifying actions to improve player experience and operational profitability.

"Konami's SYNKROS system is known in the industry for providing robust, operator-centric solutions, and we are thrilled for the opportunity to partner on making data analytics more intuitive and accessible," said GamingAnalytics.AI Founder & CEO Kiran Brahmandam. "Many property teams today are drowning in data, and existing data analytics solutions in our industry are complex, labor intensive, and prohibitively expensive. By partnering together, GamingAnalytics.AI and Konami have created a first of its kind in the industry: fast time-to-value data analytics product that is affordable, and actionable."

Under this partnership, SYNRKOS and GamingAynalytics.AI empower teams to focus on meaningful decision-making, rather than gathering data and navigating report generators.

"By combining the vast array of data captured through SYNKROS' with the power of GamingAnalytics.AI's natural language processing, machine learning, and artificial intelligence, we can transform the way operators use their existing data to drive operational profitability," said Jay Bertsch, vice president, global systems sales at Konami Gaming, Inc. "We are excited for the opportunity to bring award-winning technology from both companies together in order to advance the interests of our customers and the industry as a whole."
About Konami Gaming, Inc.
Konami Gaming, Inc. is a Las Vegas-based subsidiary of KONAMI HOLDINGS CORPORATION (TSE: 9766). The company is a leading designer and manufacturer of slot machines and casino management systems for the global gaming market. For more information about Konami Gaming, Inc. or the SYNKROS gaming enterprise management system, please visit www.konamigaming.com.
For Media Related Inquiries, Contact:
Tashina Wortham
Marketing Communications Manager
702.419.6025
About Gaming Analytics, Inc.
GamingAnalytics.AI strives to bring the best of machine learning and AI to world of casino gaming industry through simplified access to data analytics. Its search driven cognitive computing platform is designed to help casino operators make timely decisions, optimize casino floor operations, increase retention and acquire new players. For more information about GamingAnalytics.AI, please visit www.gaminganalytics.ai.