Park Casino & Hotel Debuts Smash Smash Festival in Slovenia with Lasting Results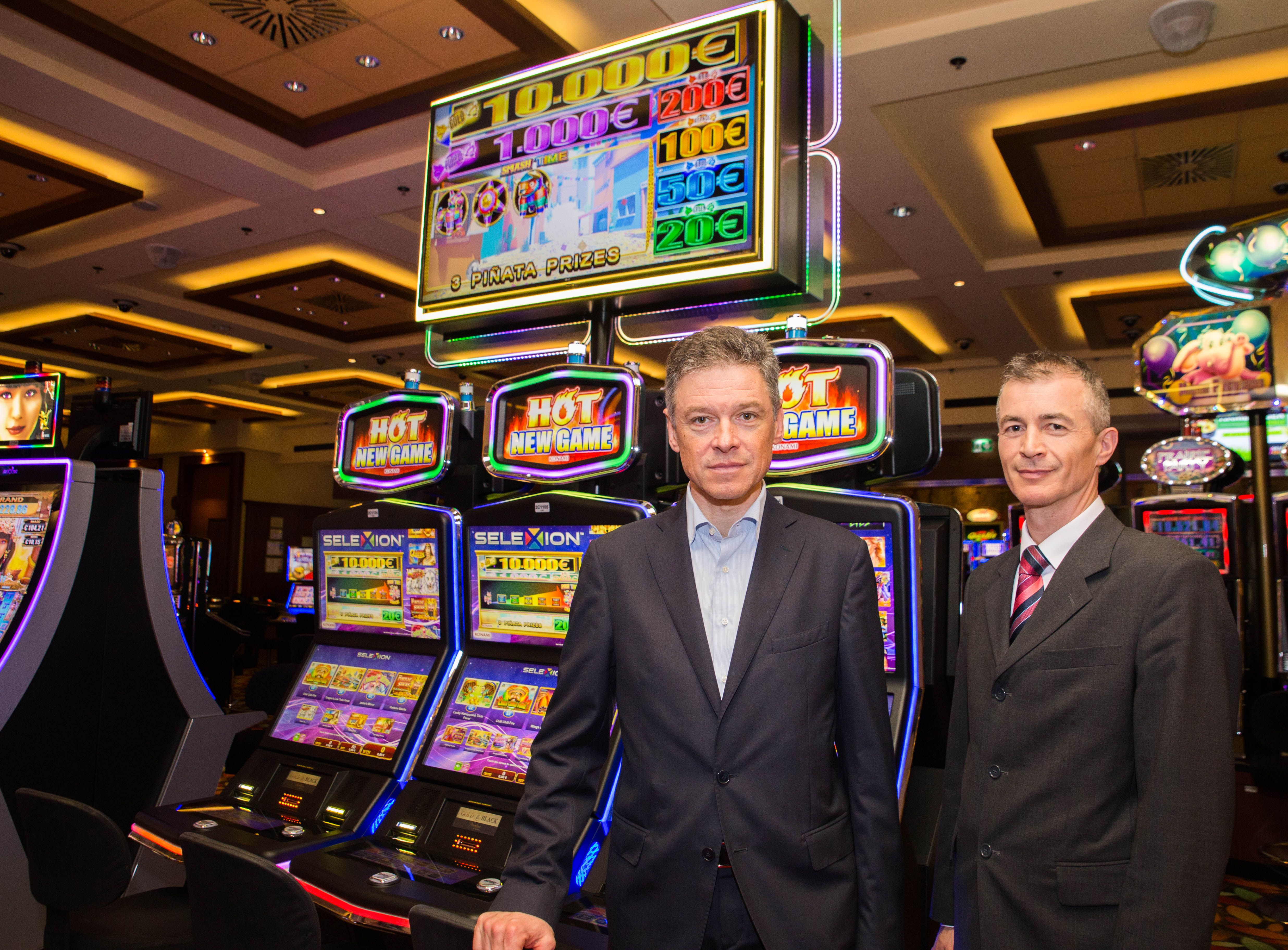 Slovenia's first Smash Smash Festival™ installation has become a leading new addition to HIT Group's Park Casino & Hotel in Nova Gorica. Since Konami's new linked progressive series was launched at the popular venue last October, it's demonstrated a consistent track record of success.

"Across our organization we're focused on delivering a rich array of fun enjoyment for guests to experience, which Smash Smash Festival has helped support above and beyond expectations at Park Casino," said Aleksander Škrinjar, Head of Business Development at HIT Group. "It has a phenomenal effect that is truly surprising, delightful, and rewarding for so many that enter our doors."

"Month after month, Smash Smash Festival continues to drive top performance and a strong following," said Tomaž Bavdaž, Assistant Slot Manager at Park Casino & Hotel. "Game play innovations such as this help further reinforce Park Casino's reputation as the heart of the game, with diverse entertainment offerings for all player preferences."

Smash Smash Festival is an original linked progressive development that gradually increases the number of mystery rewards in a winner-takes-all prize pool, instead of traditional progressive meters. The mystery prizes are hidden in colorful piñatas, which players smash open to reveal their award. Working the regional distributor INTERGAMES d.o.o., Park Casino had featured Smash Smash Festival across a bank of six Concerto Slant™ multi-game machines, with an overhead LCD sign display.
For more information about the HIT Group and its leading suite of entertainment destinations, please visit www.hit.si