Konami's Smash Smash Festival Sparks Excitement at Casinò Sanremo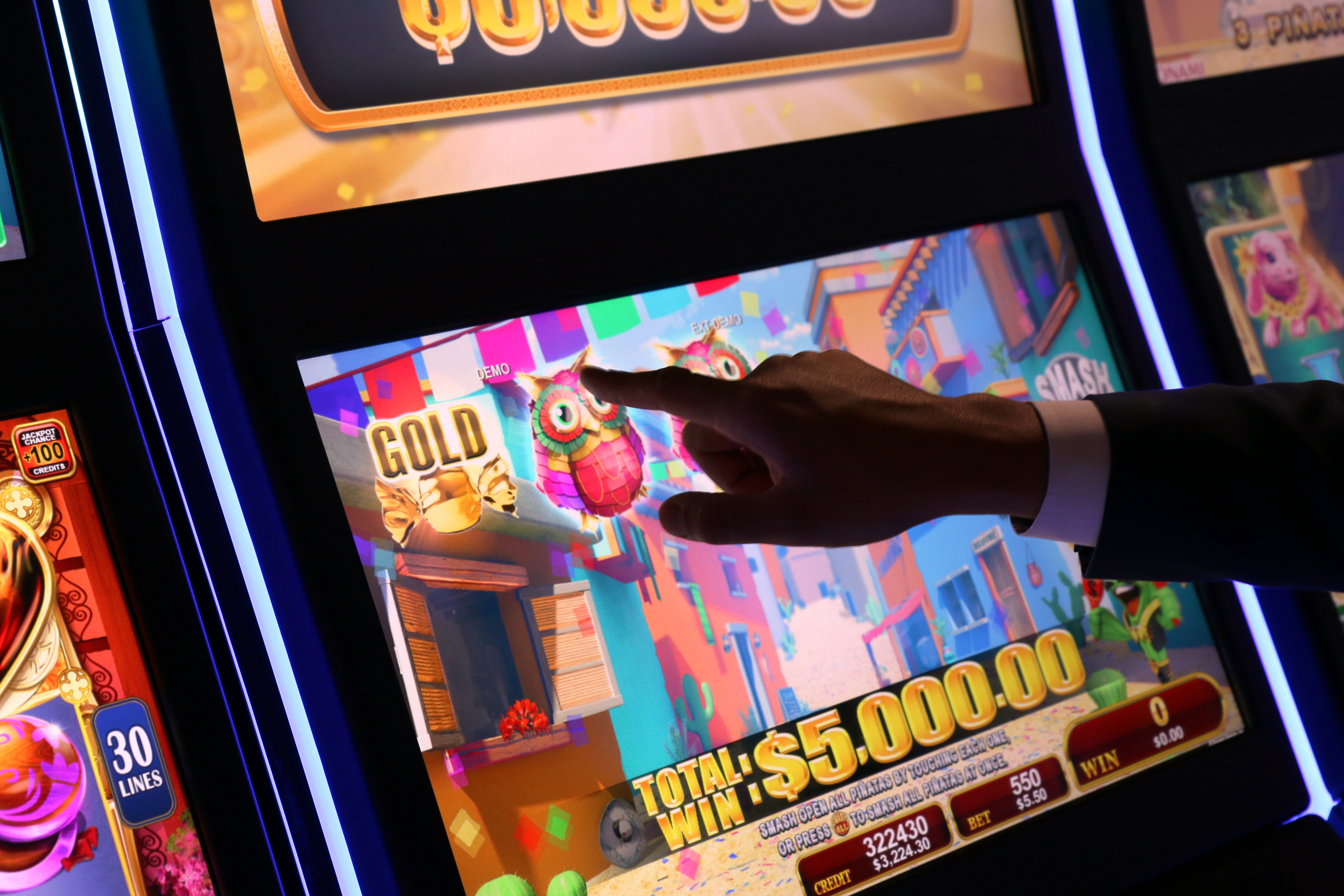 Last November, the historic Main Hall of Italy's Casinò Sanremo became a key launch site for Konami Gaming, Inc.'s latest linked series Smash Smash Festival™. Showcased across a bank of six SeleXion® multi-game cabinets, Smash Smash Festival has become a fast favorite for guests at this prestigious venue along the Italian Riviera.

"Across the large main hall and overhead in the Mezzanine, players instantly recognize when the piñatas pile up into the 20's and even the 30's. These increasing mystery prizes and the €10,000 jackpot offer an incredible spark of excitement," said Dr. Marco Calvi, slot machine & online game director at Casinò Sanremo.

This landmark site features 478 machines across six rooms. Working with exclusive regional distributor INTERGAMES d.o.o., Casinò Sanremo added Smash Smash Festival's unique bonus experience to its top gaming entertainment options more than four months ago, with noted success.

"Konami games consistently perform well above floor average at Casinò Sanremo, however we've seen exceptionally strong performance with the latest Smash Smash Festival linked product," shared Dr. Calvi.