Konami Announces New Senior Leadership Promotions
Las Vegas - August 09, 2017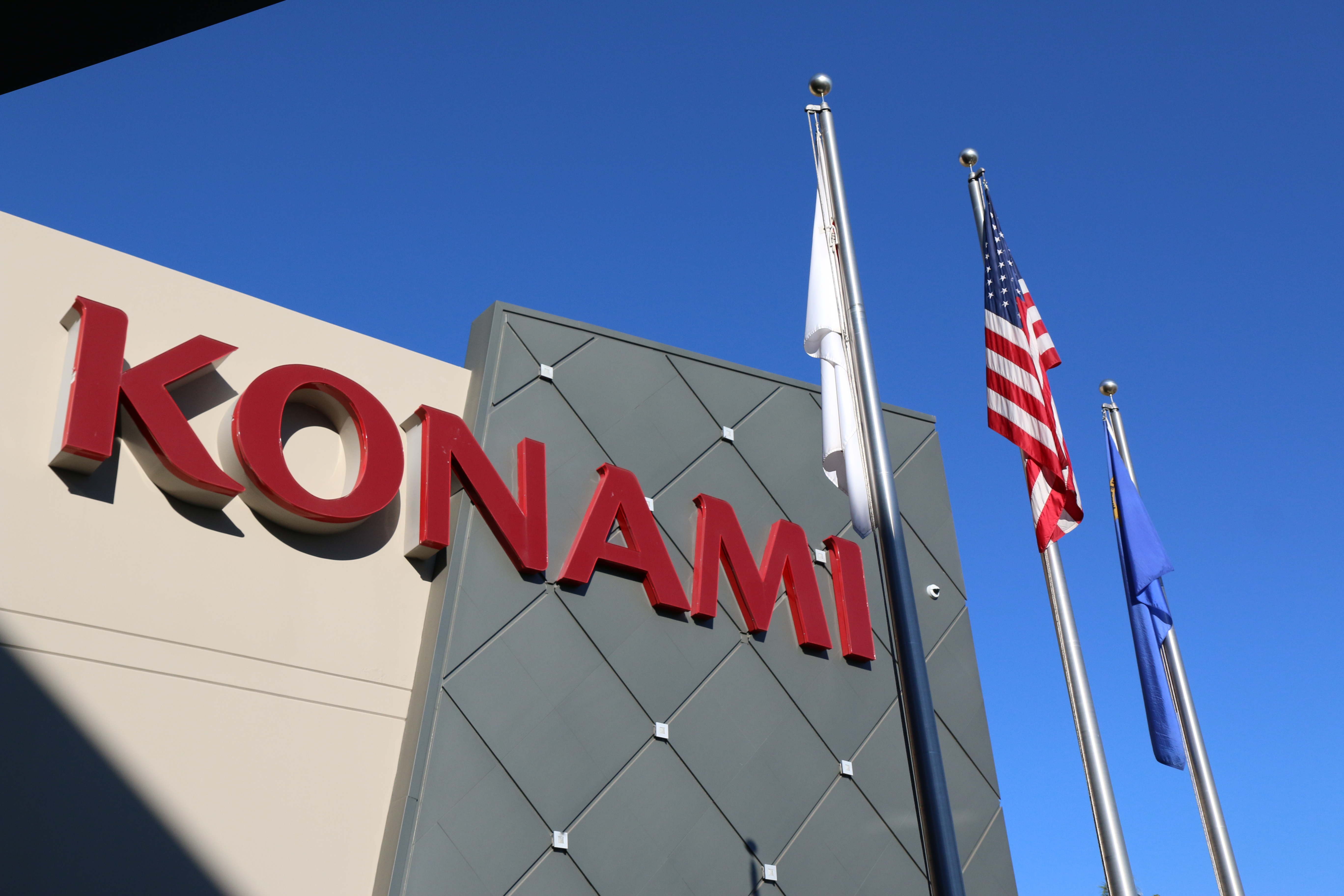 Konami Gaming, Inc. announced several new leadership appointments in support of continued growth and expansion across key operational areas. Now in his twelfth year at the organization, Spencer Peterson has been promoted to vice president, technical compliance with a longstanding record of ensuring the highest product regulatory standards. In addition, Konami has promoted Shanna Grimes to senior director, human resources, thereby expanding her responsibilities in strengthening total workplace environment, experience, development, and performance. Lastly, Konami announced the hire of industry veteran Anthony Bocuzzo as senior director, manufacturing & logistics to lead games and systems purchasing, inventory, shipping/receiving, production, and more.
"The recently promoted personnel continually demonstrate an in-depth working knowledge of our industry and continually demonstrate the strong character we expect of our leadership team. Each has shown an exceptional level of innovation, commitment, and achievement that extends beyond our business to help shape the future of the broader gaming sector," said Steve Sutherland, president and chief executive officer at Konami. "As a leading supplier, Konami is focused on the long-term success of its customers and employees in the global markets we serve. It's what helps shape our decision making thorough every area of the organization."
For more information about Konami Gaming, Inc., please visit www.konamigaming.com
About Konami Gaming, Inc.
Konami Gaming, Inc. is a Las Vegas-based subsidiary of KONAMI HOLDINGS CORPORATION (TSE: 9766). The company is a leading designer and manufacturer of slot machines and casino management systems for the global gaming market. For more information about Konami Gaming, Inc. or the SYNKROS gaming enterprise management system, please visit www.konamigaming.com.