Emerald Island Casino Launches Konami's SYNKROS Casino Management System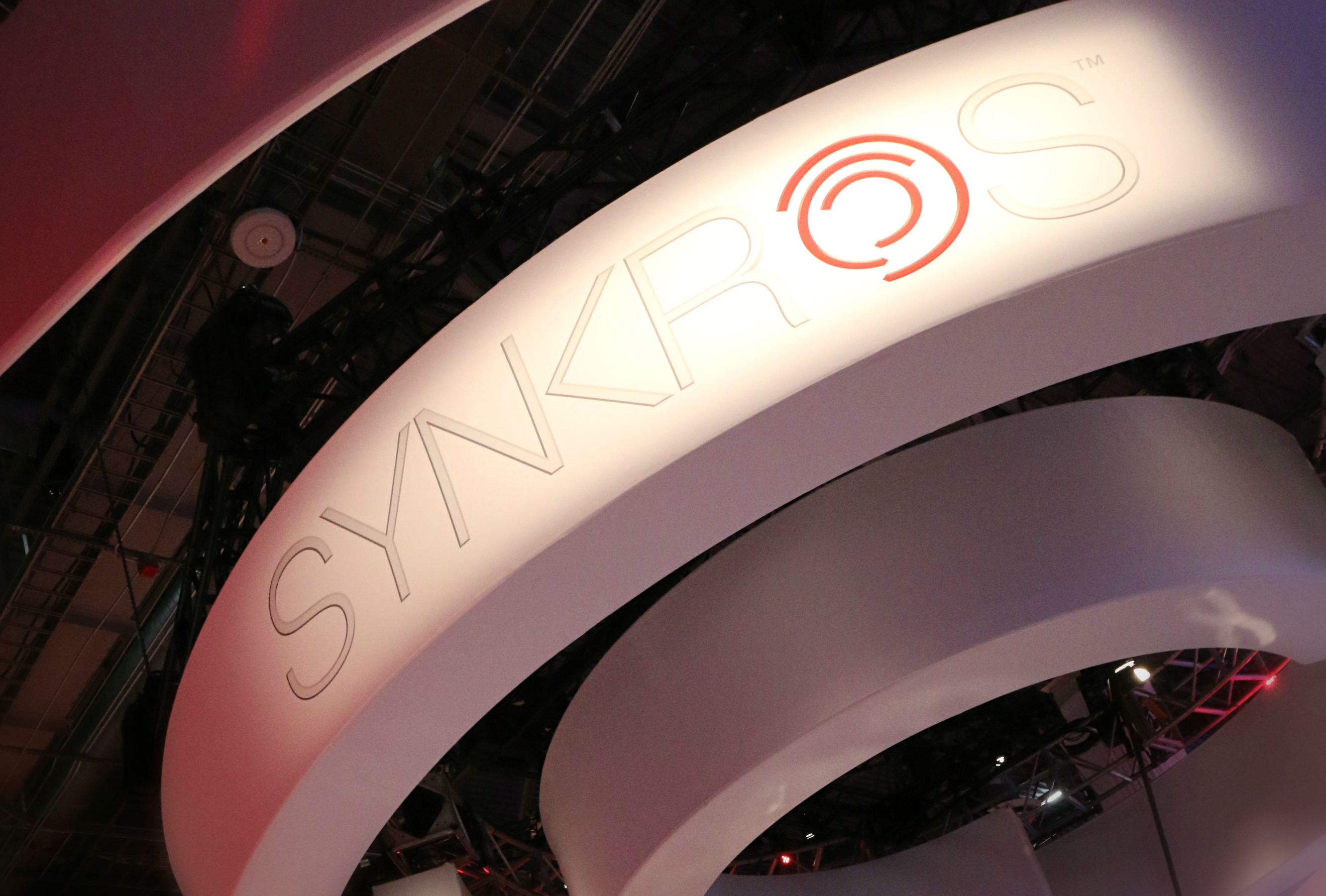 Konami Gaming, Inc. announced the launch of its award-winning SYNKROS® gaming enterprise management system at Emerald Island Casino in Henderson, Nevada. Featuring more than 400 slot machines, Emerald Island is a high-traffic locals casino in the heart of downtown and has long been recognized for a strong service-based approach. In addition to flexible marketing automation tools and advanced player analytics, SYNKROS provides 99.9% uptime availability, dedicated technical support, and a long-term collaborative partnership to ensure smooth operations and engaging player experiences for guests at Emerald Island Casino.
"Reliability and reputation opened the door for Konami to compete for our systems business, and when we investigated further we learned about their player-centric focus, which totally aligned with our own priorities," said Tim Brooks, co-owner of Emerald Island Casino. "Konami has delivered a great new system for slot machine management and player bonusing, but most importantly Konami will be a great partner for the future of Emerald Island Casino."
As casino players begin engaging with the SYNKROS ecosystem at Emerald Island for the first time, they also have access to a growing variety of top Konami games. "What really makes Emerald Island unique in working with Konami is the combination of SYNKROS systems technology with a slot floor that's more than 20 percent represented by the Konami games our players find so entertaining," said Brooks.
Emerald Island adds unique variety to its player rewards program by partnering local businesses to allow players to redeem points for products, perks, and services including dog grooming, professional photography, party cakes, golfing, and more. This program continues to grow, now spanning upwards of 30 small businesses around the community.
"For years we've had the pleasure of working with Emerald Island Casino from a games perspective and witnessed their longstanding commitment to bring a superior guest experience to customers and an outstanding positive impact to the community in so many ways," said Scott Richards, senior director, systems sales at Konami Gaming, Inc. "We are very excited for the opportunity to support Emerald Island's long-term vision and business goals with the launch of SYNKROS and we look forward to a continuation of our strong partnership in the years ahead."
Those interested in learning more about SYNKROS' award-winning product suite are encouraged to visit www.konamigaming.com
About Konami Gaming, Inc.
Konami Gaming, Inc. is a Las Vegas-based subsidiary of KONAMI HOLDINGS CORPORATION (TSE: 9766). The company is a leading designer and manufacturer of slot machines and casino management systems for the global gaming market. For more information about Konami Gaming, Inc. or the SYNKROS gaming enterprise management system, please visit www.konamigaming.com.
About Emerald Island Casino
Located in Downtown Henderson, Emerald Island Casino is Nevada's only All-Penny Casino, "Where Every Day is Promotion Day." In addition to their friendly gaming environment, the Emerald Island Casino is known for giving back to the community by sponsoring events which support local businesses and residents. The Emerald Island Grille is Downtown Henderson's only 24-hour restaurant with a casual and comfortable dining environment. Within its fun Irish decor, guests enjoy American-style cuisine, including daily specials, slow smoked meats from the ole Hickory Championship Smoker, and traditional holiday meals. For more information about Emerald Island Casino, please visit www.emeraldislandcasino.com.