Konami's SYNKROS Casino Management System Arrives at the Historic Tahoe Biltmore Lodge & Casino
Las Vegas - April 11, 2017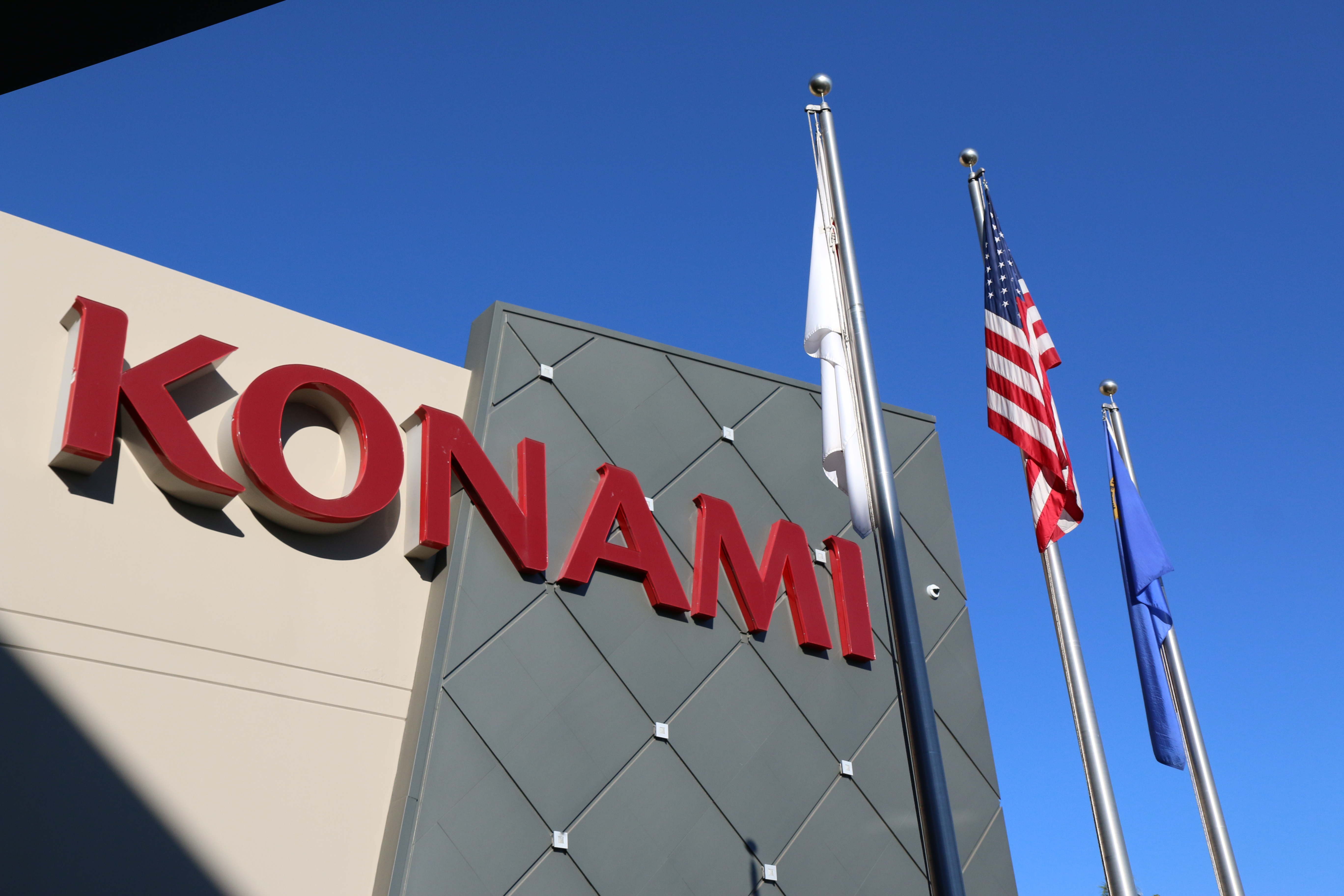 Konami Gaming, Inc. announced that its award-winning SYNKROS® gaming enterprise management system has been selected by Tahoe Biltmore Lodge & Casino, a Northern Nevada resort property in the town of Crystal Bay. Featuring more than 200 casino slots and table games, Tahoe Biltmore is the first property on Lake Tahoe to introduce Konami's leading systems advancements for guests to enjoy. With SYNKROS' enhanced promotional capabilities and targeted rewards, Tahoe Biltmore helps ensure that casino players are connected with real-time offers and incentives that are most relevant to their entertainment preferences.
"From longtime patrons to new visitors, our business is focused on providing guests a full service casino experience that allows them to relax and enjoy a cycle of exciting player's club benefits," said Tyler Gaffaney, general manager at Tahoe Biltmore Lodge & Casino. "SYNKROS allows us to conveniently create and manage targeted marketing incentive programs that are quick and fun for customers to redeem."
SYNKROS' marketing solutions are powered by its Advanced Incentives Bonusing Engine™. This rules-based system allows operators to automatically reward players based on a multitude of criterion—including patron loyalty tier, geography/demographic, events, historical wager, birthdays/anniversaries, and point/theoretical meters—with defined award types and amounts, through a variety of communication touchpoints.
"Tahoe Biltmore is focused on delivering its customers a comprehensive player loyalty experience, and in creating that engagement, they are also driving a new competitive edge for their business," said Scott Richards, senior director, systems sales at Konami. "We are thrilled for the opportunity to work with their team in SYNKROS' first launch at Lake Tahoe and we look forward to continued collaboration."
Those interested in learning more about SYNKROS' award-winning product suite are encouraged to visit www.konamigaming.com
About Konami Gaming, Inc.
Konami Gaming, Inc. is a Las Vegas-based subsidiary of KONAMI HOLDINGS CORPORATION (TSE: 9766). The company is a leading designer and manufacturer of slot machines and casino management systems for the global gaming market. For more information about Konami Gaming, Inc. or the SYNKROS gaming enterprise management system, please visit www.konamigaming.com.
About Tahoe Biltmore Lodge & Casino
Founded in 1946, Tahoe Biltmore Lodge & Casino sits on water's edge of North Lake Tahoe and minutes away world class ski destinations. Offering a variety of restaurants, event space, table games, and more than 200 casino slots, the Northern Nevada resort property is key central attraction in the region and longstanding tradition for many. Its lakeside views, warm atmosphere, and rustic outdoor décor make Tahoe Biltmore a sought-after gem of Lake Tahoe's North Shore. For more information about Tahoe Biltmore Lodge & Casino, please visit www.tahoebiltmore.com.