Konami Wins Three Awards in Casino Journal's Top 20 Most Innovative Gaming Technology Products
Las Vegas - March 15, 2017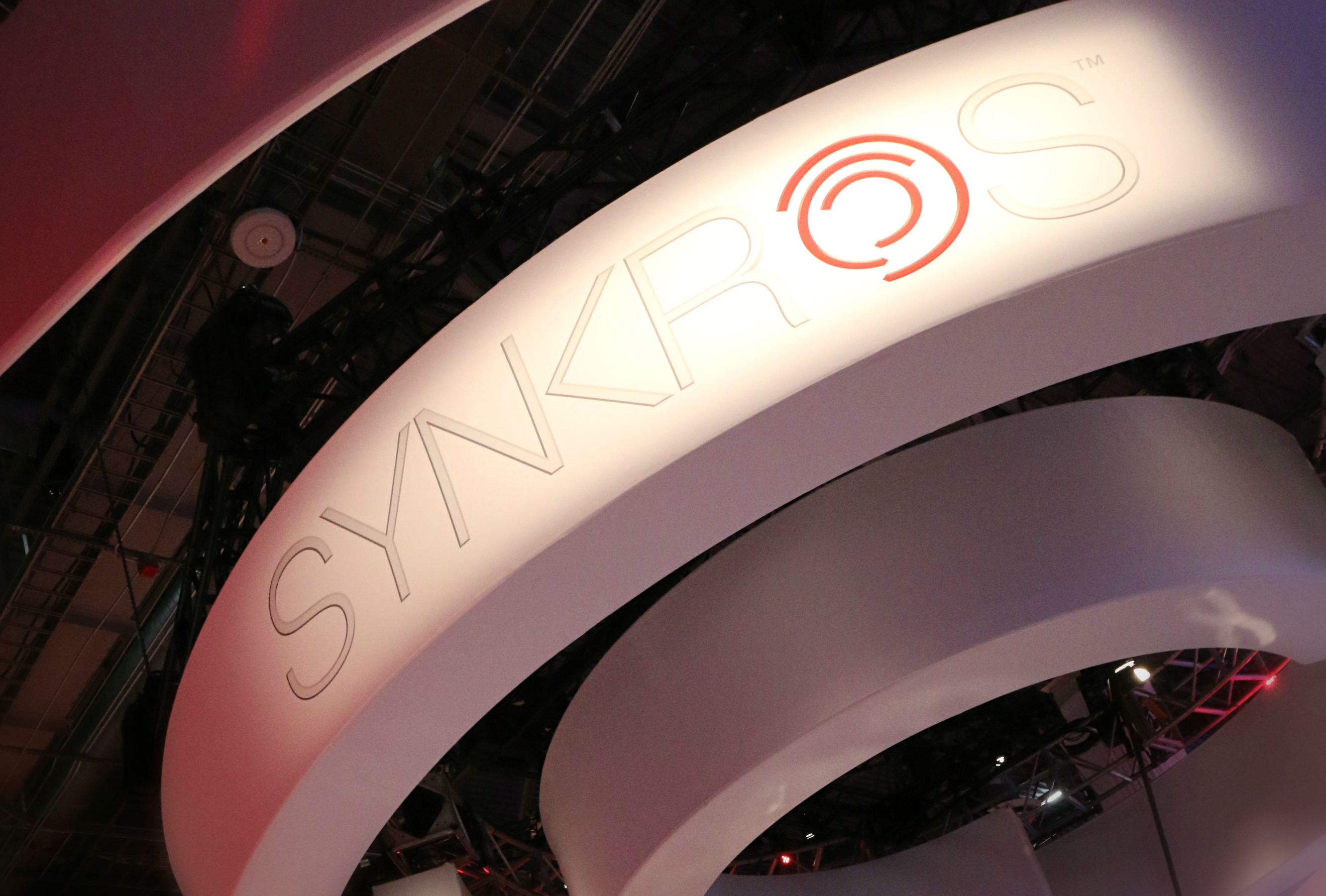 Konami Gaming, Inc. received three honors in Casino Journal's Annual Top 20 Most Innovative Gaming Technology Awards for its Beat Square skill-based game, SYNKROS Dashboards business intelligence suite, and SYNKROS Offers Management player loyalty rewards tool. Each was selected by an independent panel of judges as the gaming industry's most creatively impactful and technologically advanced products of the past year.
"Since the earliest days of the company, Konami has been driven by a focus on innovative R&D, which is strongly reflected in this year's Top 20 awards program and the leading edge products we continually bring to casinos around the globe," said Steve Walther, senior director, marketing & product management at Konami. "Our games and systems development teams are actively exploring the most promising and practically applicable opportunities to deliver new and impactful solutions for our customers."
Konami's SYNKROS® casino management system holds several previous Top 20 awards, for products including True-Time Tournaments™ and SYNKiosk™. The company's latest SYNKROS enhancements now join its growing list of award-winning systems technology with the addition of SYNKROS Dashboards™ and SYNKROS Offers Management™.
"SYNKROS Dashboards is a powerful, intuitive business intelligence suite that leverages the vast amount of data available through SYNKROS to give operators actionable insights across their business. It's incredibly easy to navigate, which grants operators the independence to test, explore, and interact with their data anytime they need," said Walther. "SYNKROS customers are also in control of their player loyalty awards with SYNKROS Offers Management and its ability to provide a lifecycle of incentives through targeting, tracking, and reporting—helping maximize reinvestment. These latest advancements carry a positive impact for our customers and the future of systems technology."
Also selected in this year's awards is a skill-based game called Beat Square™. Based on technology developed for iconic Konami arcade creations including Dance Dance Revolution, this music-infused rhythmic dexterity game allows players to compete for top scores by tapping synchronized rhythmic patterns across a series of colorful touch buttons.
"Backed by a vast legacy in consumer arcade and video game entertainment, Konami is boldly pioneering next generation gaming product and empowering casino operators to reach expanding player demographics through new releases including Beat Square," Steve Walther said. "Beat Square has an exciting skill-based experience unlike anything else ever brought to market. It combines fun rhythmic game play, shared social interaction, big-win competitive leaderboards, and original for-wager mathematics to give players an incredibly engaging and rewarding experience while also providing properties a designated return."
Each of these winning products will be considered for the Silver, Gold, Platinum, and Attendee Choice Awards, to be announced at a later date.
F
or more information about Konami Gaming, Inc., please visit www.konamigaming.com
About Konami Gaming, Inc.
Konami Gaming, Inc. is a Las Vegas-based subsidiary of KONAMI HOLDINGS CORPORATION (TSE: 9766). The company is a leading designer and manufacturer of slot machines and casino management systems for the global gaming market. For more information about Konami Gaming, Inc. or the SYNKROS gaming enterprise management system, please visit www.konamigaming.com.