Konami Presents a Complete Variety of Leading Game Themes across its Concerto Collection at NIGA 2017
Las Vegas - March 08, 2017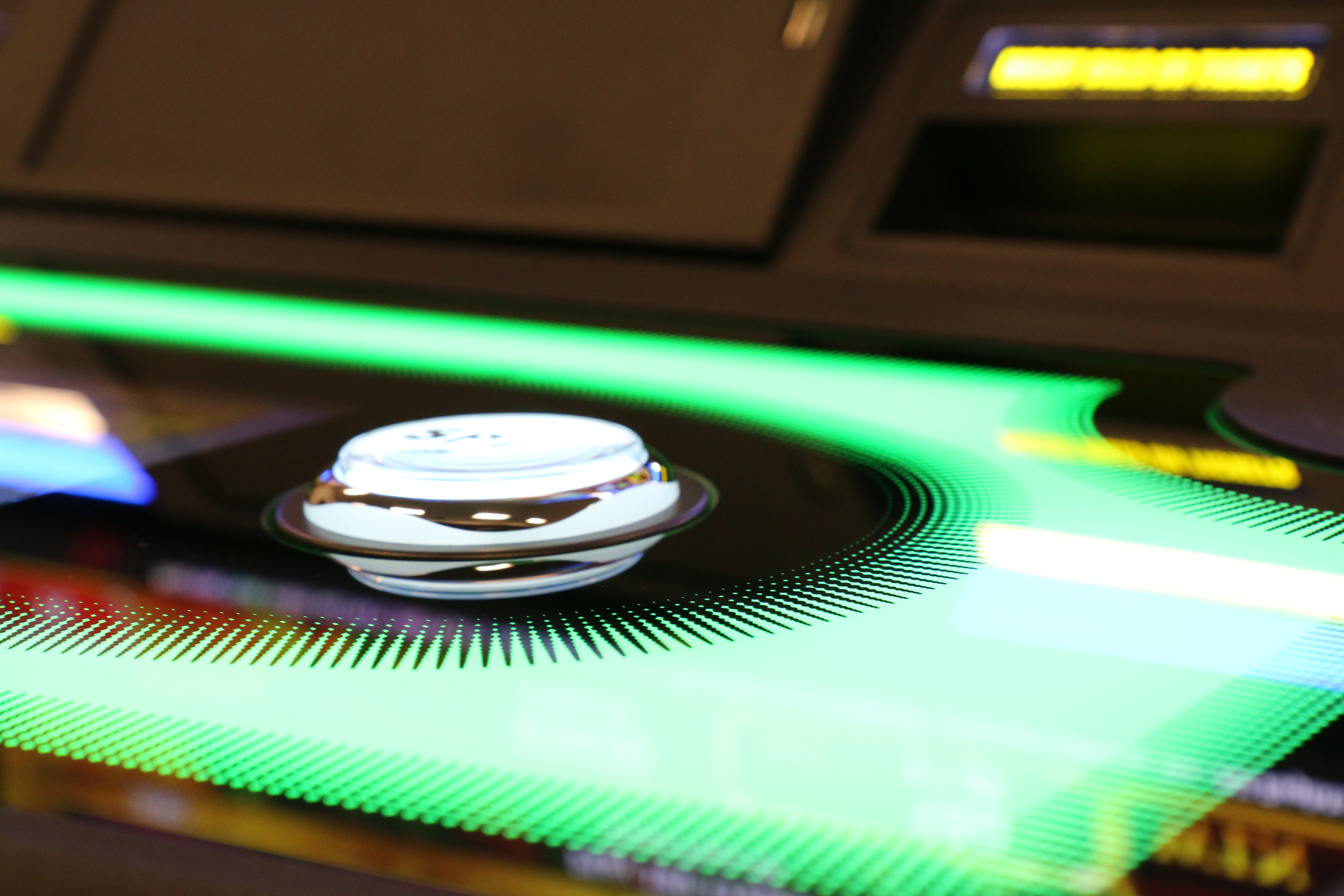 Konami Gaming, Inc. announced a comprehensive lineup of the latest Concerto Collection games arriving to the 32nd Annual National Indian Gaming Association (NIGA) Tradeshow & Convention in San Diego on April 11 - 13, 2017. An estimated 6,000 casino executives and tribal leaders representing 184 Indian Nations will have first-hand access to Konami's top games of the year including proven performing progressive innovations, original never-before-seen base games, and premium releases from Konami's iconic video game legacy. Leading new systems highlights spanning everything from SYNKROS Offers Management to the SYNKROS Dashboards business intelligence suite will also be showcased at Konami Booth #1535 throughout the event.
"Last fall Konami announced the expansion of its proven Concerto cabinet to a complete collection of video slot products to meet any variety of market needs. That cabinet diversity is now translating to an expanded library of proven game themes that we're thrilled to highlight during this year's Indian Gaming show," said Steve Walther, senior director, marketing & product management. "Our Concerto KP3+ themes deliver new game mechanics and original math to casinos across Indian Country with outstanding success and we're thrilled to continue innovating our core products."
Konami will present an entirely unique linked bonus game called Smash Smash Festival™ that increments the number of mystery prizes in a winner-takes-all prize pool in lieu of traditional progressive credit meters. This colorful fiesta game attracts players to a growing number of mystery piñata prizes in anticipation of the "Smash Time" bonus trigger. Another original progressive which has achieved strong momentum in the market is Cai Lai Si Ji™. This 4-level standalone progressive is featured with a variety of custom base games including Wealth of Dynasty™ and Power of Riches™.
"From proven progressive options for Concerto upright and Slant, to custom debut games for our single screen Concerto Stack and curved Concerto Crescent, we're arriving to this year's event with a comprehensive mix of games to delight players and empower our casino customers," said Walther. "Guests at NIGA 2017 can expect to see the very latest top-performing games alongside never-before-seen releases, to power their decision making throughout the year and beyond."
The world's first Castlevania™ themed slot machines will be a top featured game at NIGA 2017. Castlevania is showcased on Konami's curved Concerto Crescent™ cabinet and includes exciting bonus adventures that invite players to journey through Dracula's castle and battle various dark monsters for their chance at jackpot victory. Each game is filled with characters, scenes, and sounds from the iconic video game legend that has captivated generations of worldwide followers.
This year Konami's award-winning SYNKROS® casino management system will highlight the industry's latest dashboard analytics interface: SYNKROS Dashboards™. SYNKROS Dashboards provides the crucial link between a casino's core gaming system and performance visualization by delivering actionable data to casino operators with critical insights to drive revenues and optimize business spend. Konami is also expanding the power of its marketing suite with SYNKROS Offers Management™, which strategically deploys multiple loyalty offers to players at a wide range of touchpoints.
Attendees are encouraged to visit Konami booth #1535 at the San Diego Convention Center on April 11 - 13, 2017 to explore these and more important new Konami releases. For more information about Konami Gaming, Inc., please visit www.konamigaming.com
About Konami Gaming, Inc.
Konami Gaming, Inc. is a Las Vegas-based subsidiary of KONAMI HOLDINGS CORPORATION (TSE: 9766). The company is a leading designer and manufacturer of slot machines and casino management systems for the global gaming market. For more information about Konami Gaming, Inc. or the SYNKROS gaming enterprise management system, please visit www.konamigaming.com.