Skill-based Frogger Competition Leaps Into MGM Grand's Premier Social Lounge LEVEL UP
Las Vegas - February 15, 2017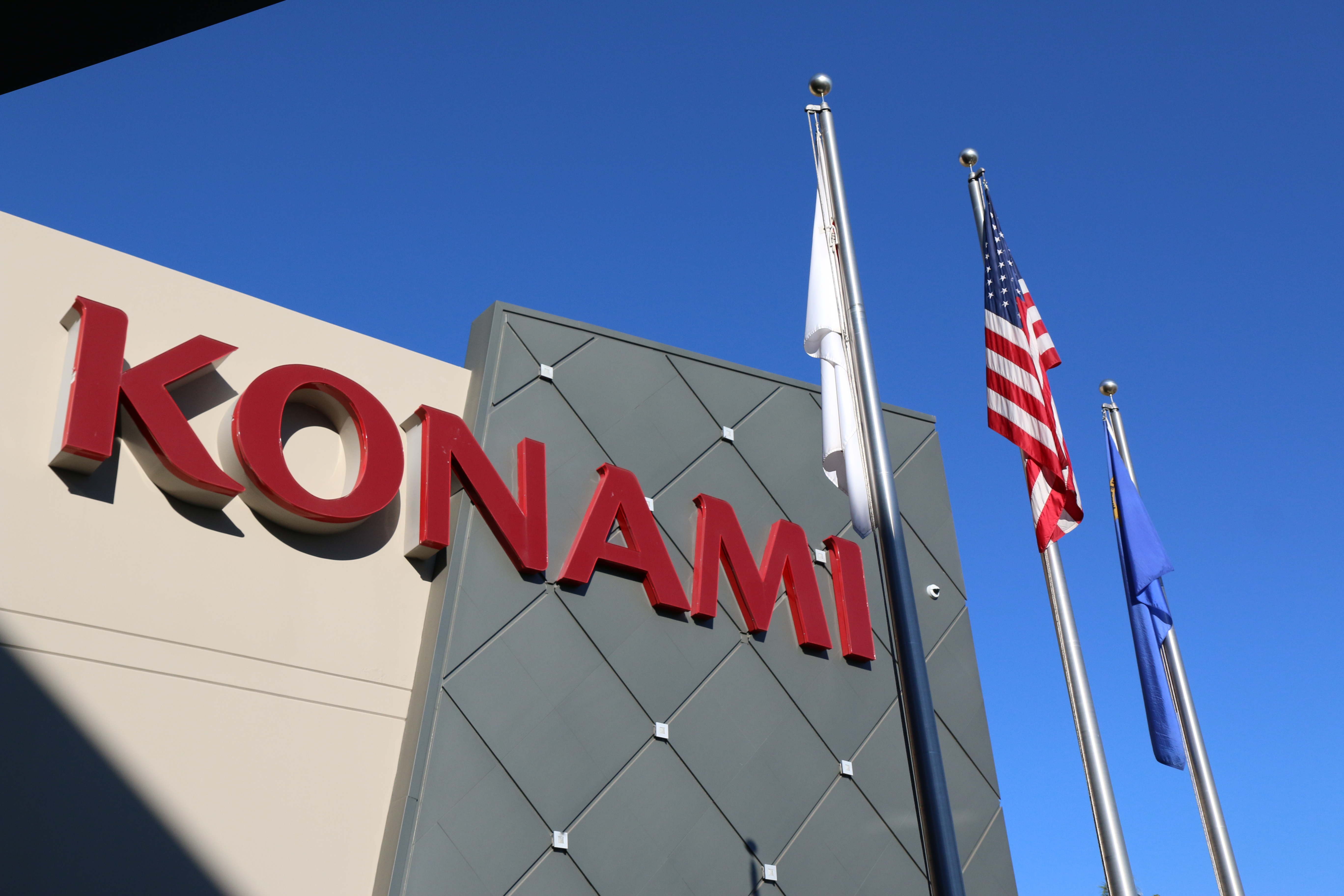 Konami Gaming, Inc. will host the world's first Frogger skill-based gaming competition Saturday,Feb. 18 at 3 p.m. and Sunday, Feb. 19 at 11 a.m. at Vegas' new entertainment lounge, LEVEL UP at MGM Grand. Similar to the iconic arcade classic, participants must safely navigate Konami's beloved Frogger® character through the road and river crossing course to increase scores and win potential cash prizes. This competition is open to anyone 21 years of age or older, with free entry to play the game and attempt a high score during designated times.
"Frogger has captured the attention of video game players worldwide for generations," said Scott Sibella, President and COO of MGM Grand. "Now, with Konami, we will offer our guests the first opportunity to play the game for prizes as we launch the skill-based game at LEVEL UP. This Frogger game demonstrates the future of casino gaming and we invite players of all skill levels to experience it first-hand."
Frogger's first skill-based gaming machine, Frogger: Get Hoppin'™, is scheduled to open for play at LEVEL UP Wednesday, Feb. 15 for participants to practice in advance of the competition. It requires a $2 entry wager for the chance to win random cash awards and earn true skill-based cash awards. Event participants will each receive free play to compete when they arrive and register. High scores will be recorded throughout the event and winners will be determined after the competition ends on Sunday.
Tom Jingoli, executive vice president & chief commercial officer at Konami Gaming, Inc., said, "What people enjoy most about skill-based Frogger is that it's instantly recognizable, easy to understand, and fairly rewards top players while still creating a fun experience for beginners. This competition is an exciting opportunity for gamers and fans to be a part of Frogger history, while quite possibly winning cash prize awards in the process."
For more information about Konami Gaming, Inc., please visit www.konamigaming.com