Yellow Brick Road Casino Selects Konami's SYNKROS Gaming Enterprise Management System
Las Vegas - July 08, 2015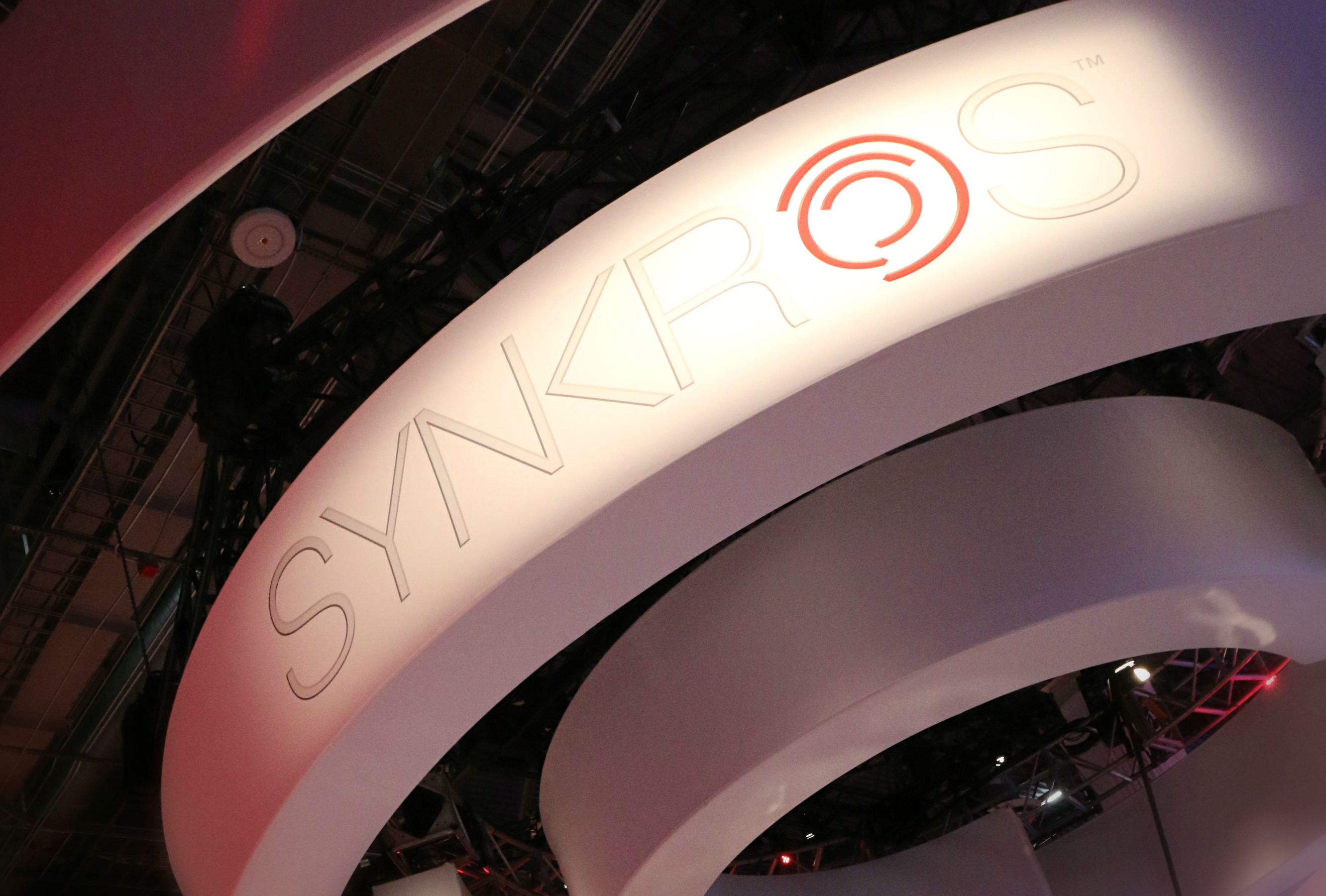 Konami Gaming, Inc., a global leader in casino gaming and systems, announced that its award-winning SYNKROS™ casino management system has been selected by Yellow Brick Road Casino, the Oneida Indian Nation's newest casino property. Located in Upstate New York's Village of Chittenango, Yellow Brick Road Casino pays tribute to the city's literary connections with "The Wonderful Wizard of Oz" through a variety of Oz-themed amenities, attractions, offers, and promotions, powered in part by the targeted marketing communications available through SYNKROS.
"When we first selected SYNKROS at Turning Stone Resort Casino in 2014, our goal was to provide our guests with a seamless loyalty program across a wide range of gaming and non-gaming property amenities. Expanding our relationship with SYNKROS to Yellow Brick Road Casino, our guests can continue enjoying a comprehensive TS Rewards experience, whether at our casinos, restaurants, spas or golf courses," said Ray Halbritter, Oneida Nation Representative and Nation Enterprises CEO.
The iconic centerpiece at Yellow Brick Road Casino is the Cyclone of Cash, a custom-made tornado-style simulator where guests have seconds to collect cash and other prizes. Using SYNKROS technology, the property is able to randomly select any carded player actively using a TS Rewards Card to enter the cyclone.
"Our guests, and ultimately our business, benefit from the system's full convenience and intelligent adaptability," said Halbritter. "By leveraging SYNKROS' one-card solution and powerful marketing engine, our guests get the most relevant rewards and our team has complete management and expense control."
"The Oneida Nation continues to be an important partner in the expansion of SYNKROS—from a development standpoint and in actual creative application," said Steve Sutherland, chief operating officer and executive vice president at Konami. "As their business grows, SYNKROS has the core stability and flexible architecture to help power unique campaigns and competitive technology."
Those interested in learning more about SYNKROS' award-winning product suite are encouraged to visit www.konamigaming.com.
About Konami Gaming, Inc.
Konami Gaming, Inc. is a Las Vegas-based subsidiary of KONAMI CORPORATION (TSE: 9766). The company is a leading designer and manufacturer of slot machines and casino management systems for the global gaming market. For more information about Konami Gaming, Inc. or the SYNKROS gaming enterprise management system, please visit www.konamigaming.com.
For Media Related Inquiries, Contact:
Tashina Wortham
Marketing Communications Specialist
702.419.6025
About Yellow Brick Road Casino
Owned by the Oneida Indian Nation, Yellow Brick Road Casino is a $20 million, smoke-free, 60,000 square foot gaming venue located in Upstate New York in the Village of Chittenango. Celebrating the community's connection with the iconic story, "The Wonderful Wizard of Oz," Yellow Brick Road Casino features more than 430 Vegas-style cash slot machines, a 500 seat bingo hall named Wizard Hall, and an intimate Keno lounge. The casino also includes casual restaurants and bars such as Dorothy's Farmhouse, Wicked Good Pizza, and Winged Monkey. For more information about Yellow Brick Road Casino, please visit www.ybrcasino.com.