Konami's SeleXion Multi-Game Demonstrates Performance and Expands Across Sweden
Las Vegas - July 01, 2015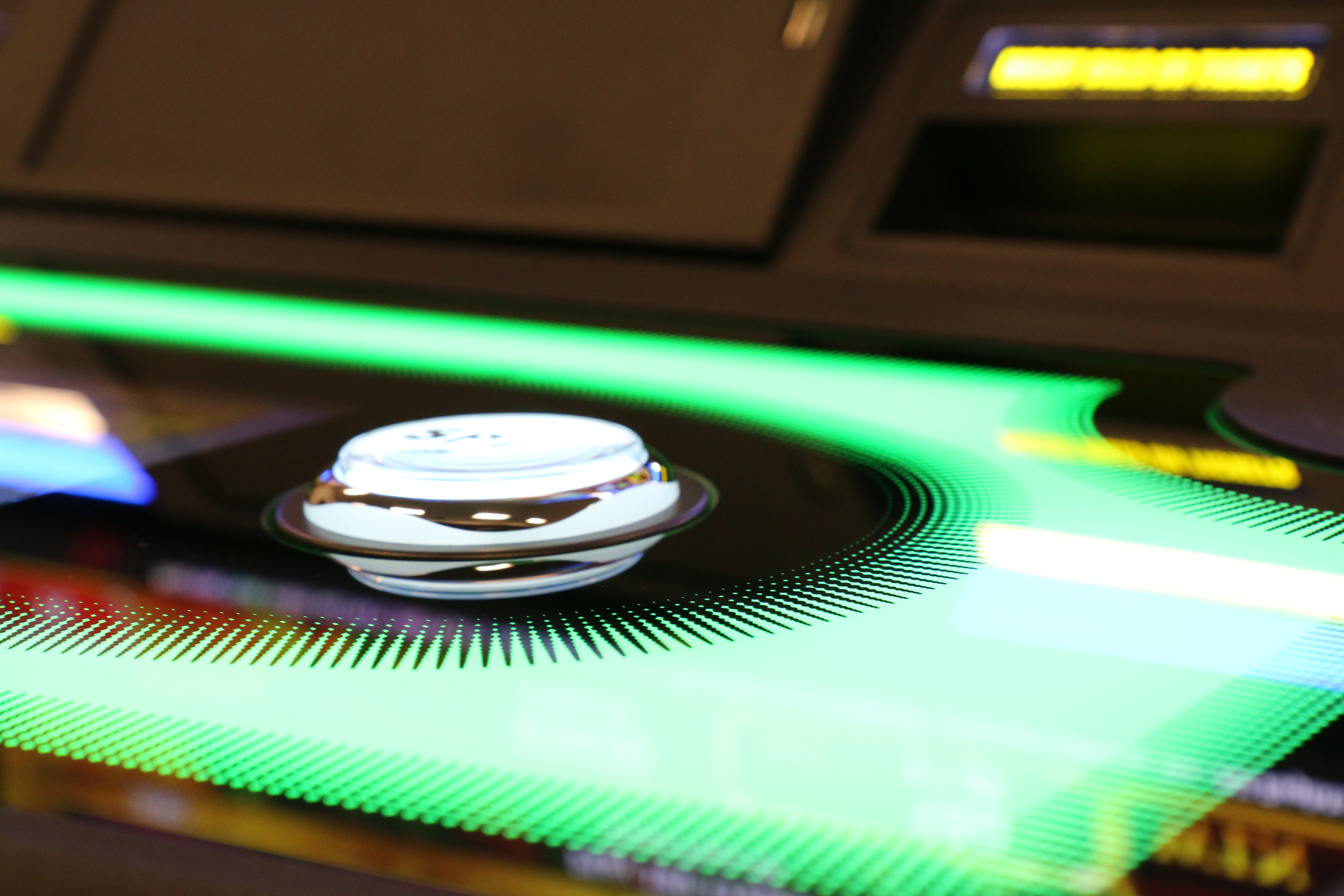 Konami Gaming, Inc., a global leader in casino gaming and systems, launched its second round of slot installations in Sweden with the nation's state-owned gaming entity Casino Cosmopol, through Konami's regional distributor International Casino Management (ICM). Casino Cosmopol operates four casino properties in Sweden and recently expanded Konami installations to its Gothenburg and Stockholm locations, including several placements of the popular SeleXion™ multi-game cabinet. ICM is based in Stockholm, Sweden, and is part of Konami's exclusive network of distributors.
"We are very satisfied with the performance in all our four casinos and the SeleXion machines are popular among our guests," said Casino Cosmopol gaming specialist Erik Söber. "In addition, our slot technicians and attendants think the machines from Konami are easy to maintain, well thought-out, and very reliable."
"Our first two installations of Konami machines in Malmö and Sundsvall have been successful and we are confident that the installations in Stockholm and Gothenburg will follow the same success route," said ICM chief executive officer Wolfram Dahlström.
Those interested in learning more about Konami's diverse range of products, including the SeleXion multi-game video slot, are encouraged to visit www.konamigaming.com
About Casino Cosmopol
Casino Cosmopol was formed in 1999 as sister company to Sweden's state-owned gambling entity Svenska Spel. Headquartered in Sundbyberg, Casino Cosmopol operates four casino locations in Sweden: Gothenburg, Malmö, Stockholm, and Sundsvall. Each property is known for providing a combination of classic casino games with excellent restaurants and bars, together with events and entertainment. For more information about Casino Cosmopol, please visit www.casinocosmopol.se.
About Konami Gaming, Inc.
Konami Gaming, Inc. is a Las Vegas-based subsidiary of KONAMI CORPORATION (TSE: 9766). The company is a leading designer and manufacturer of slot machines and casino management systems for the global gaming market. For more information about Konami Gaming, Inc. or the SYNKROS gaming enterprise management system, please visit www.konamigaming.com.
For Media Related Inquiries, Contact:
Tashina Wortham
Marketing Communications Specialist
702.419.6025
About ICM Casino Management
Founded in 2004, ICM Casino Management is headquartered in Stockholm, Sweden, and specializes in markets throughout Scandinavia and the Baltic states. ICM empowers its clients with centralized support for an array of high-end casino gaming products. Boasting strong regional expertise and industry experience, the company seeks to supply top-quality casino gaming products from world leading manufacturers with the best service possible. For more information about ICM, please visit www.icasinomanagement.se